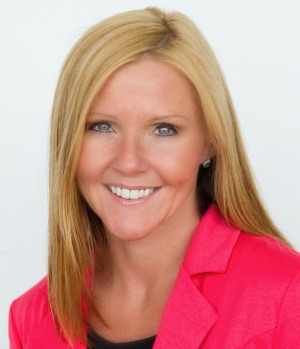 Julie Gamble
Primary: 502-645-3293
I have been a licensed realtor in both Kentucky and Indiana since 2001. In 2005 The Kentucky Real Estate approved me as an educator for pre-licensing real estate courses. For the last 2 years I have been a volunteer on the Indiana State real estate grievance committee. Last year I earned my Indiana broker's license and I will be working toward my Kentucky broker's license next. Additionally, I have a B.S. in psychology and am near completion of a Master's degree.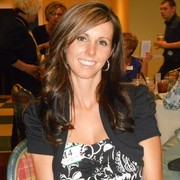 Rebecca Bucheit
Primary:502-762-3253
Rebecca Buchheit is a branch manager of Regency Finance Company. She has a twelve year old son named Zackery, three sisters, and a kitten. Rebecca graduated from the University of Phoenix in 2015 with a degree in Healthcare Management. Recently she decided to pursue her Real Estate license in Kentucky and Indiana. She has accomplished several things over the past decade, but most important to her was winning the Chairman's Forum trip 3x during her career in the Finance industry. Rebecca is excited and ready to pursue a new chapter in the Real Estate industry.