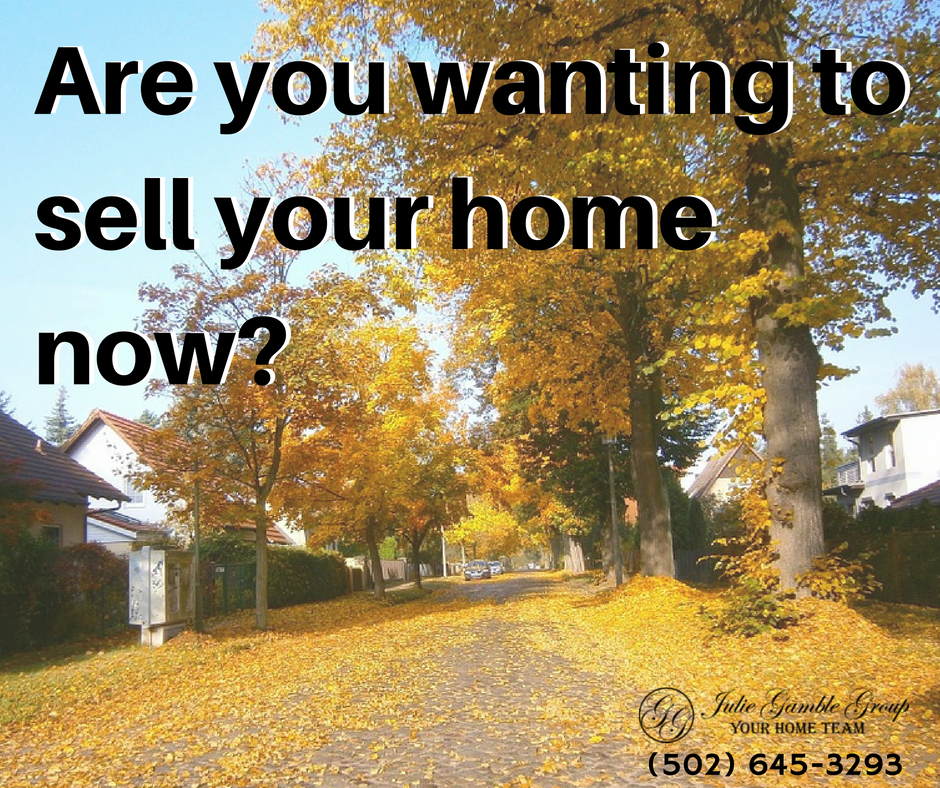 Autumn is here and opens up great potential for selling your home. The housing market during the fall and winter months can be less competitive as many homeowners feel selling during this time of year can be difficult. Many decide to wait until spring and then the market quickly becomes saturated with homes for sale.
However, with less competition on the market, your home or property has the opportunity to take center stage. There are things you can do to help your home become the buyer's choice.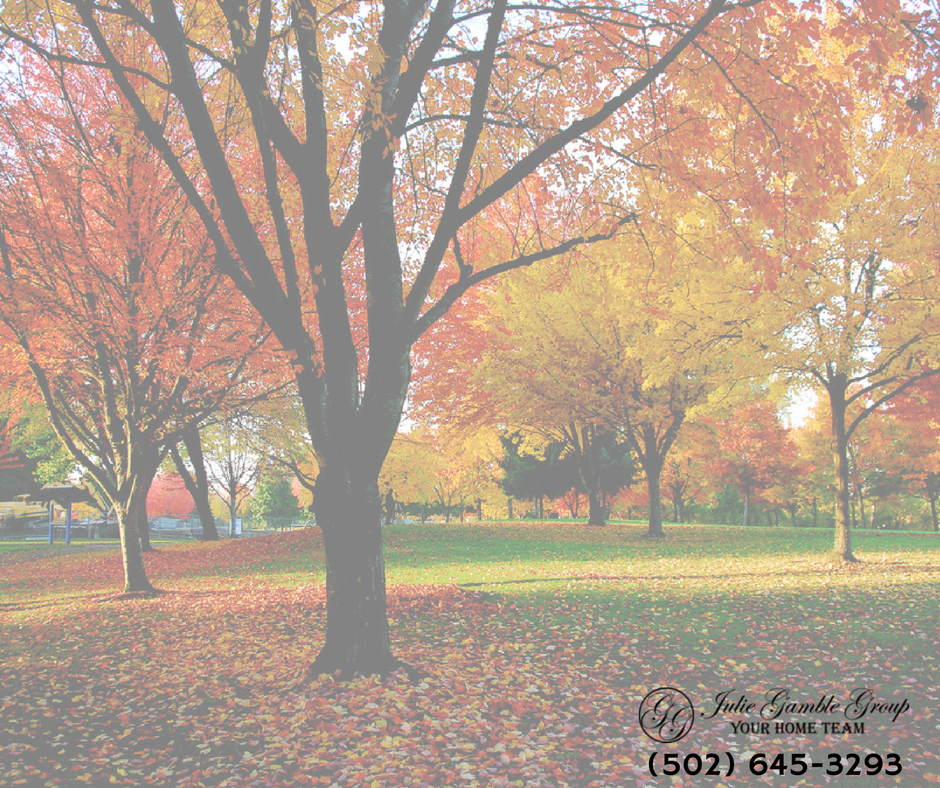 During autumn leaves begin to fall, and landscaping tends to die off from its blooming season. Therefore, it is wise to invest some quality time in your yard to create curb appeal. Below are some items you may want to make sure are completed.
Keep leaves raked to show the attractiveness of the yard
Keep sticks and debris out of the yard
Remove any dead plants from the landscaping
Trim shrubs and hedges
Remove dead tree branches
Fall plantings can help add color to your yard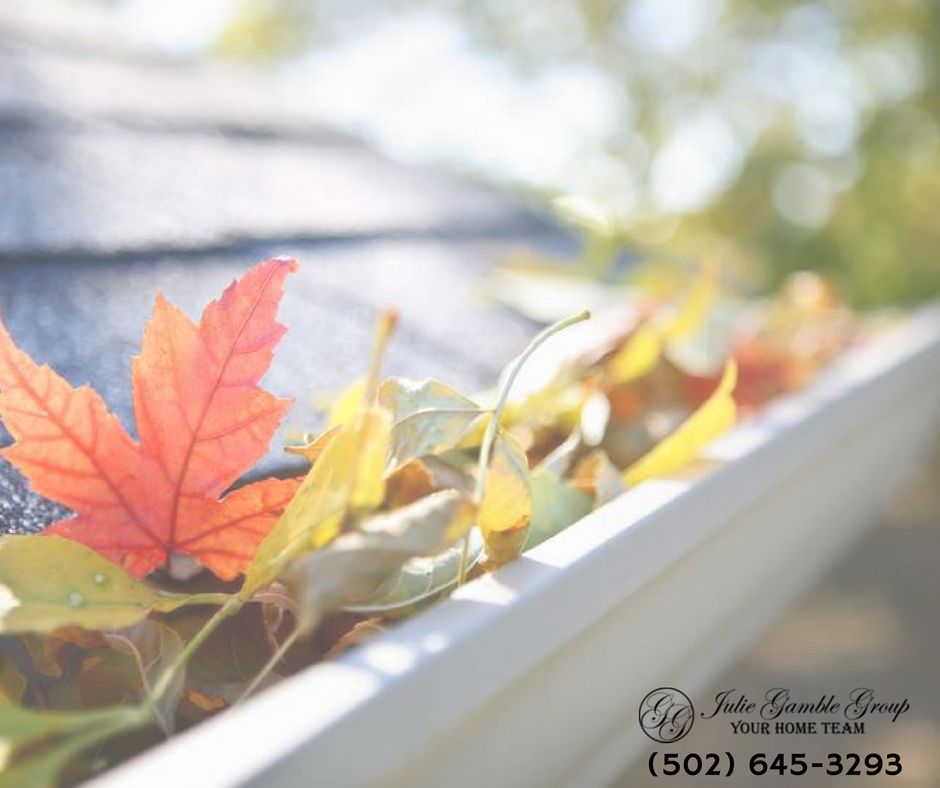 Things to consider in or outside of the house in the fall to keep it looking and functioning at its best are as follows:
If you have siding, power washing can help brighten it up
Be sure to keep falling leaves out of the gutters
Have your HVAC unit cleaned and inspected
If you have a fireplace, have it checked and cleaned if needed
Keep the deck and front porch areas clean
Having clean windows and doors is crucial
If pests are an issue have the home sprayed, buyers don't like seeing bugs
Also consider decorating for the holidays. Tasteful holiday décor can help with your home showings. Just make sure you don't overdo it inside and out. Too many items can distract a buyer from seeing the potential in your home. Be mindful that you may get an offer and then have to remove everything quickly to accommodate a closing date.
Having your home move in ready, clean and functioning well will get your home noticed this fall.
Let the Julie Gamble Group list your home or property this autumn! We are also prepared to help you buy your new home. Together we will find your dream home and you will find the transition to a new home is much easier than you thought.